CSA Options
Which CSA Membership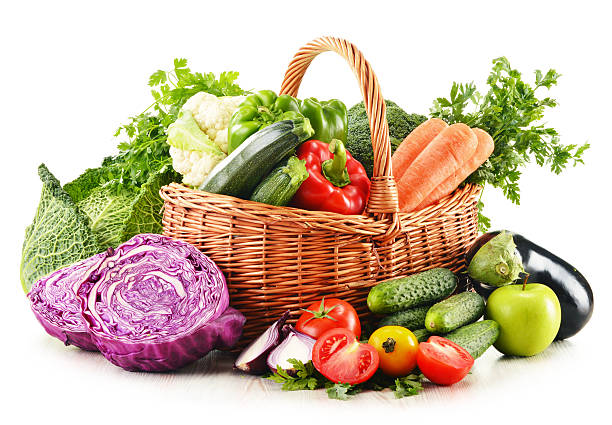 New for 2021
CSA Pick Up at Roadside Stand
Choose your own selection of farm-fresh vegetables from our refrigerated cooler. Produce is picked daily and cleaned before stocking the roadside stand.
$100 Cheaper than Delivery Basket
See Vegetable Size and Condition
Pick up any day between 7am - 9pm
EXTRA WEEK of Vegetables - 19 Total Weeks
$200 for a partial share — $400 for a Full share
Roadside
Basic Basket
CSA Delivery
Select your weekly basket. Produce is picked and cleaned before delivering your custom order to in-town cooler.
15% savings over non-CSA members
Customize Each Weekly Order
$275 for a partial share — $500 for a Full share
Delivery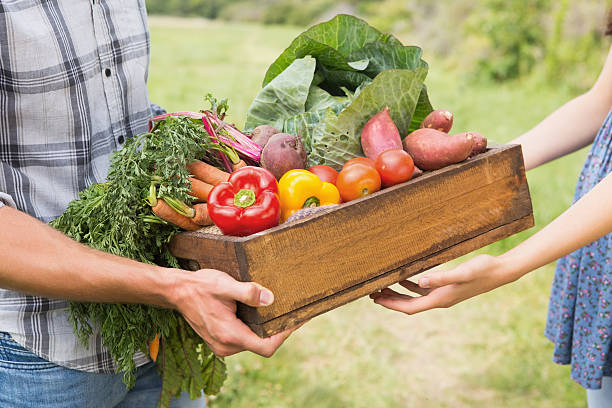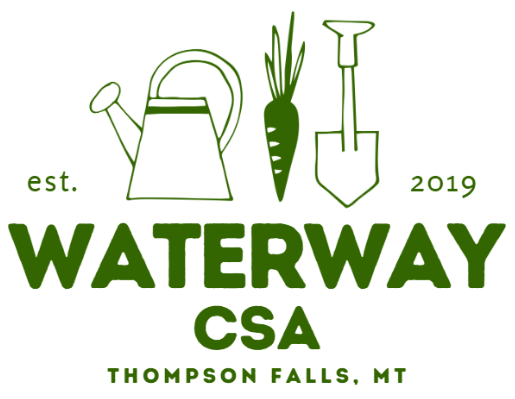 Locally Grown
Fresh and All Natural Produce
All produce is grown from seed on our farm. We germinate, transplant, and tend to our produce from start to finish. We can guarantee it is healthy and disease-free because we've been there every step of the way.
Why Waterway CSA?
NO PESTICIDES
Why Waterway CSA?
NO HERBICIDES
Why Waterway CSA?
NO CHEMICAL FERTILIZER