New for 2021
We'll have a Roadside Stand
Waterway CSA is proud to announce the addition of a roadside stand. Located at 12 Fruitland Ln in Thompson Falls, the roadside stand will be open from 7am - 9pm every day of the week beginning June 14th. CSA members will have exclusive access to limited-count vegetables. Anybody can stop by at their convenience to purchase farm-fresh vegetables. See before you buy! There's an electronic register in the building for self-checkout. Cash or check only, for now.
See below for a current inventory.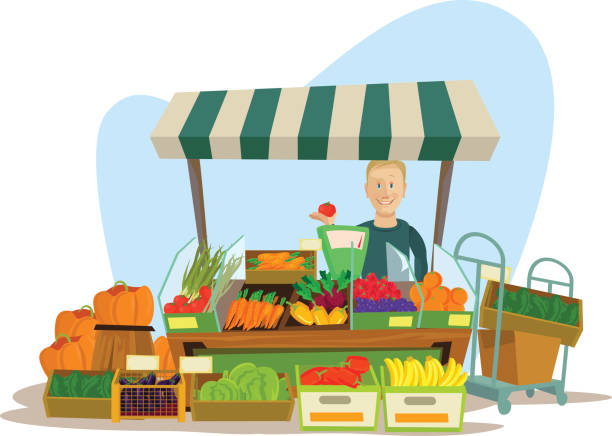 Choose your own selection of farm-fresh vegetables from our refrigerated cooler. Produce is picked daily and cleaned before stocking the roadside stand.
Browse the list below to see what's in the Roadside Stand
Current Inventory


Garden Bouquet
3 / 1 Bouquet



Herb - Chives
1 / 1 Bunch


Herb - Oregano
1 / 1 Bunch

Herb - Parsley - Curly
1 / 1 Bunch

Herb - Parsley - Flat
1 / 1 Bunch

Herb - Rosemary
1 / 1 Bunch




Onion - Bulb - Red
1 / 2 Lbs

Onion - Bulb - Yellow
1 / 2 Lbs

Onion - Green
1 / 1 Bunch

Pepper - Bell - Colored
1 / 1 Each

Pepper - Bell - Green
1 / 2 Pcs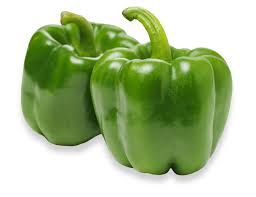 Pumpkin - Warty
3 / 1 Each

Pumpkin - Winter Luxury
3 / 1 Each

Squash - Butternut
2 / 1 Each

Squash - Spaghetti
2 / 1 Each

Squash - Sweet Meat
4 / 1 Each


Tomato - Slicer
1 / 2 Pcs