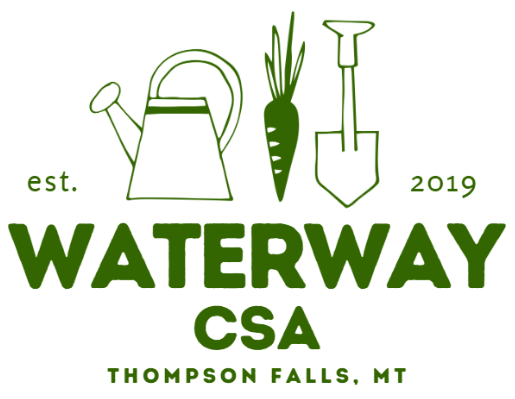 Fresh vegetables from our greenhouse to your table
How to become a Waterway CSA member
Benefits of Membership
Join Our CSA
Why should you be a Waterway CSA member?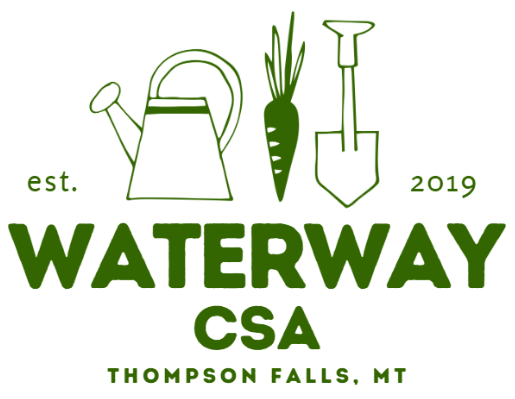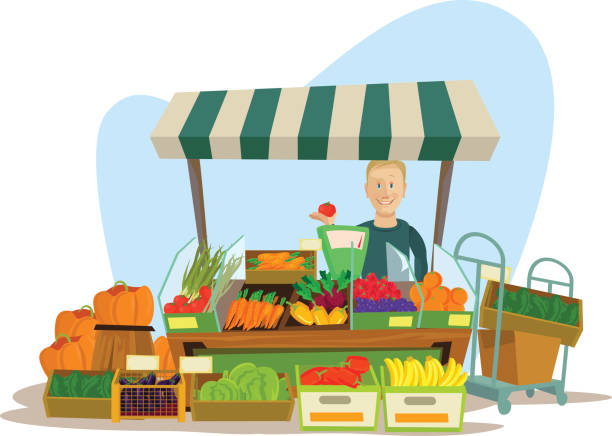 New for 2022
Stop by our Roadside Stand
Choose your own selection of farm-fresh vegetables from our refrigerated cooler. Produce is picked daily and cleaned before stocking the roadside stand.
Examples of What We Grow
Veggie Gallery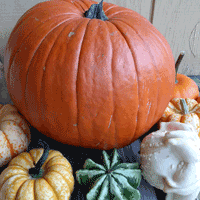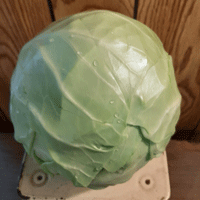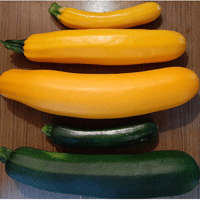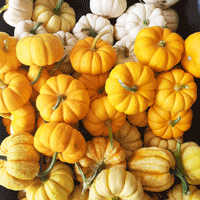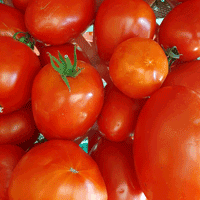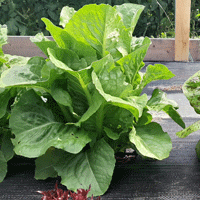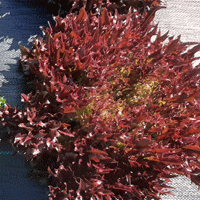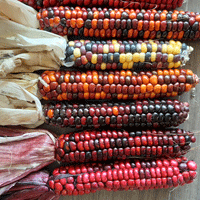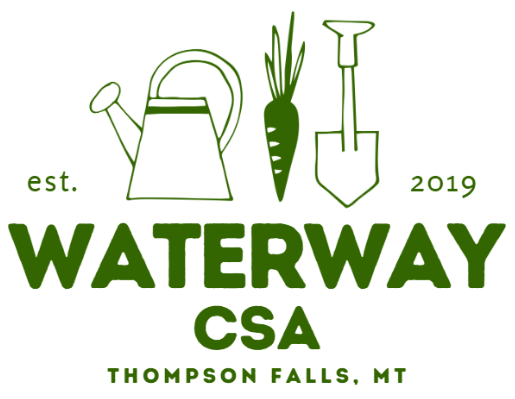 Locally Grown
Fresh and All Natural Produce
All produce is grown from seed on our farm. We germinate, transplant, and tend to our produce from start to finish. We can guarantee it is healthy and disease-free because we've been there every step of the way.
Why Waterway CSA?
NO PESTICIDES
Why Waterway CSA?
NO HERBICIDES
Why Waterway CSA?
NO CHEMICAL FERTILIZER
Useful Info
Frequently Asked Questions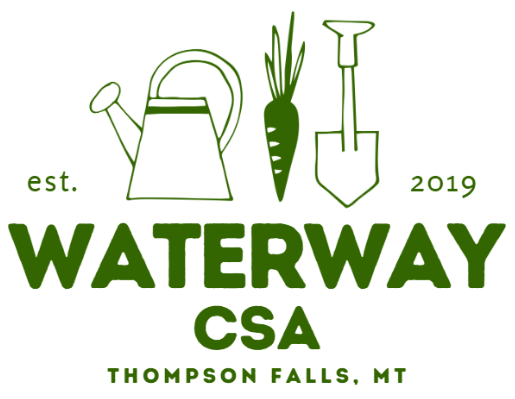 What is a CSA?
'CSA' means Community Supported Agriculture. This means CSA members prepay for a portion of our garden produce and thus support a local farmer.
How is a CSA better than a grocery store?
Fresh produce is healthier, more flavorful, and stays fresh longer. We don't use growth hormones, pesticides, herbicides, or any other chemicals to enhance the vegetable growth. Our produce hasn't been sprayed with wax or other preservatives.
I have a question not listed here.